Language Solution can organise a work experience programme that is suitable for any individual or group. Whatever the chosen vocation we can organise a work experience placement in almost all vocational areas, throughout the UK, that will help students to improve linguistic competence and employment potential. We will endeavour to find a placement that will suit individual vocational or professional experience. Monitoring and full support is offered throughout the placement.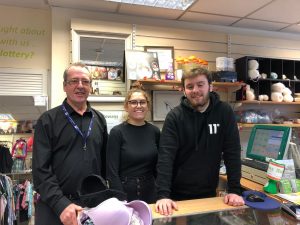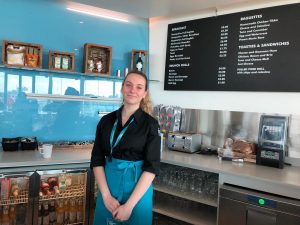 ​
These are work areas we can work placements in:
BUSSINES & ADMINISTRATION
INTERNATIONAL TRADE
MARKETING
HEALTH/NURSERY
LABORATORY/CHEMISTRY
SOCIAL INTEGRATION
GRAPHIC DESIGN
ARTS & MEDIA
RETAIL
TELECOMMUNICATION
ELECTRONICS
ENGINEERING
And others…
Good quality placements organised in a variety of different sectors.
Students complete a portfolio of evidence which includes a diary, skills evaluation and company feedback.
Work experience can help you to improve your employability and stand out from the crowd.
You need to provide us with a Curriculum Vitae/letter of application in English and must have at least pre-intermediate (A2)* level of English to start (*According to the Common European Framework of Reference for Languages).
The work experience placements should be taken in an area related to your studies or experience.
You should expect to work 5 days a week and approximately 38 hours per week. During your placement you will stay in homes that are within walking distance or a bus ride from work.
During the work experience placement you will be monitored by the school and will also complete a portfolio signed by your supervisor.
Work experience programmes are becoming increasingly popular because they enable you to improve:
Your self-knowledge

Your career planning

The development of life skills essential in the world of work

Your employability – stand out from the crowd on your CV

Your level of English